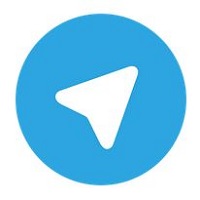 Strong inflows for the new ProShares #Bitcoin Strategy ($BITO) ETF show pent-up demand and quantitative traders targeting arbitrage opportunities, which are likely to narrow spreads and pressure volatility. We see $BTC on track to trade like Gold.
Читать полностью…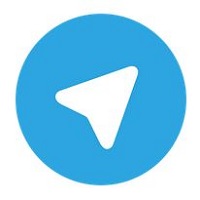 BTC Whales Are Opening Their Positions

"Each time they moved to derivative exchanges, the price has been likely to go up in the long term."
Читать полностью…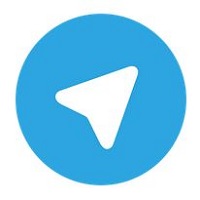 Watch out $LINK closely

https://www.tradingview.com/x/wRoNiC6x/
Читать полностью…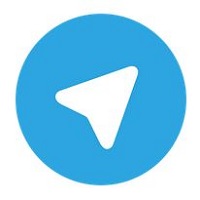 Walmart has quietly begun hosting Bitcoin ATMs

https://www.coindesk.com/business/2021/10/21/walmart-has-quietly-begun-hosting-bitcoin-atms/
Читать полностью…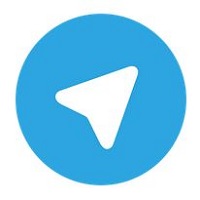 $SRM/USDT breaking out and expecting to follow $SOL

https://www.tradingview.com/x/Koz618L9/
Читать полностью…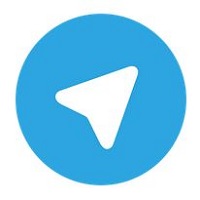 99.705% of the #Bitcoin supply is currently in profit.

Congratulations to all $BTC HODLers on the highest daily market close in history.
Читать полностью…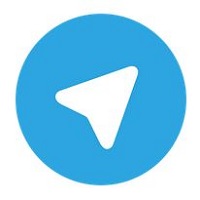 Historically after breaking an ATH following a correction of 30+ days, $BTC proceeds to increase by 145% on average
Читать полностью…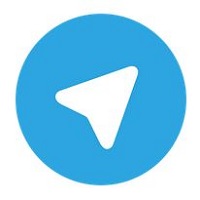 VanEck has also been approved to launch Bitcoin futures ETF to trade next week.

https://www.coindesk.com/business/2021/10/20/vaneck-to-join-proshares-in-launching-a-bitcoin-futures-etf/
Читать полностью…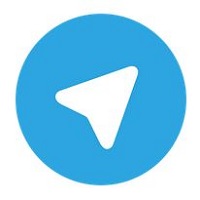 Just $800 away from ATH. Let's fucking do it!
Читать полностью…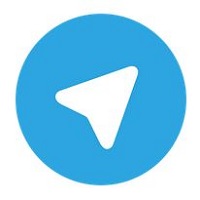 Grayscale announces plans to convert its $38 Billion #Bitcoin Fund into a $BTC ETF.
Читать полностью…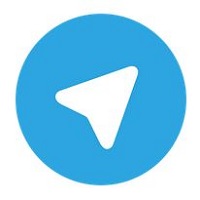 Adding $ALPHA at this dip

https://www.tradingview.com/x/sAdKpHHM/
Читать полностью…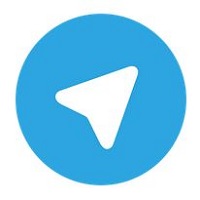 The biggest Russian ICO group has launched its English version 🚀

Must join: https://t.me/joinchat/RAD-97lwQ9ASqlNm

#DYOR
Читать полностью…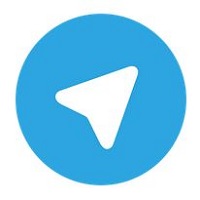 SpaceY 2015 to launch V2 within the following weeks and they want to celebrate it with sharing you an NFT airdrop!🥳

🔥This is huge one!🔥

There are 1000 NFTs + 1000 $SPAY tokens in rewards.

To participate in event, just need to follow the rules:

Total reward in $SPAY tokens: 1000 $SPAY
Total #NFT reward: 1000 NFTs (900 tools and 100 Mysterious Box)
Start Date : 16th October 2021 12 UTC
End Date : 26th October 2021 12 UTC

How to participate?

1) Follow SpaceY on Twitter: LINK
2) RT + Like the SpaceY Airdrop: LINK
3) Fill the form to participate: LINK

Telegram ANN | Telegram CHAT | Discord

The winners will be announced in official channels on the 26th October.
Читать полностью…