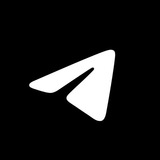 Media Editor. Drawings, text, stickers, shapes and more can be added to both photos and videos in the media editor.

The default brush automatically smooths your lines and changes width based on drawing speed. Other tools let you draw arrows, add a blur effect or erase.

Text has various font and background options – and all users can include custom emoji, even if they don't subscribe to Telegram Premium.
Читать полностью…