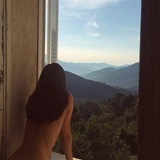 Thank you for these wonderful submissions!
Читать полностью…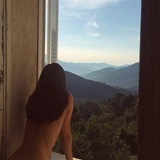 Roman sundial on top of an Ionic column in the Temple of Apollo, Pompeii, Italy. 79 AD
Читать полностью…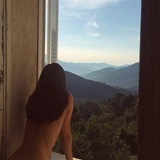 Light and dark by Hubble Space Telescope / ESA
Читать полностью…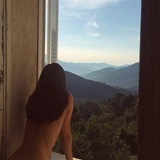 He who shall hurt the little Wren
Shall never be beloved by Men!
Читать полностью…