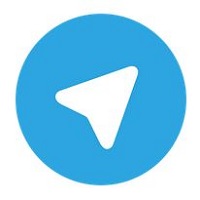 🛎Pump announcement!🛎

Hello everyone, the next official pump will be scheduled for :

Date : Sunday October 10
Time : 17:00 pm GMT
Exchange : Binance
Advantage : Free for all

The bull market is officially back which means it's time for big pumps once again. With our volumes averaging 40 to 80 million $ per pump and peaks reaching up to 450% we are ready to announce our next big pump. After the previous pump and hours of discussion with our team, we have decided to schedule our next pump in 6 days to make sure that we are fully prepared. This upcoming Sunday on October 10 we will be pumping once again. Our main goal for this pump will be to make sure that every single member in our group makes a massive profit. We will also try reaching more than 100 million $ volume in the first few minutes with a very high % gain. We are currently in a massive bull market and with our ability to keep creating the most powerful and biggest pumps on Binance, we will take every opportunity we can get. We welcome everyone to join us as we create the next big pump all traders and investors all over the world have been waiting for. With all the new measures that we are implementing, we can almost guarantee that this upcoming pump will be massive.

We have 6 days to prepare for this massive pump, we are confident to say that this pump event will be the biggest one that we have done in the history of our group once again and will top our previous ones in terms of % gain. We are expecting hundreds of thousands of people all across the world to attend this pump and possibly more than a million people across all social medias will be watching. This pump will be massive as we will be trying to break the 100 million $ volume we have always tried to do, stay tuned!
Читать полностью…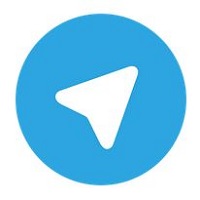 Hello everyone, we have a lot of explaining to do for what has happened today as this is the first time in the history of our organization that something of this magnitude happens. As you may know we are using many advanced tools in order to spread the word about our pump all over the world in order to maximize profits for all our members and create the massive amount of volumes we are able to do. Unfortunately there was a small issue with our repost bot after an update that allowed some users to post willingly without our permission. The good news is that we noticed a lot of our members took notice early and didn't enter the coins that were posted before our official coin. In return, a lot of volume has been lost and we weren't able to achieve the 400% target we were aiming for. This issue has now been fixed and we can guarantee it will never happen again.

As you may know, we have managed to pump EZ to 300% a few pumps ago which is the reason why we decided to pick it again. We deeply apologize for this inconvenience and in return, you can be assured that the next pump will be dedicated for our members and that every single person in our group will be able to make a good amount of profit to recover from today's events. We will be announcing the next pump shortly, stay tuned.
Читать полностью…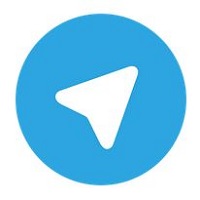 The target is 400% it has just started!
Читать полностью…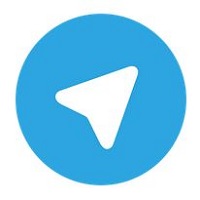 2 minutes remaining, our target will be 400 % +.
Читать полностью…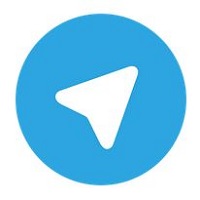 8 minutes remaining until the pump, we apologize for the recent posts , our posting bot malfunctioned, be prepared.
Читать полностью…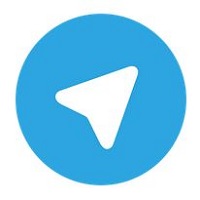 1 hour left until the big pump! A massive pump is about to happen in only 60 minutes, be prepared, this is the pump you will not want to miss.
Читать полностью…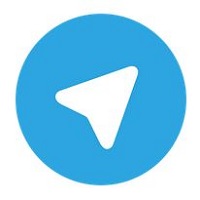 3 hours and 50 minutes left until the big pump on Binance! This pump will be massive, be prepared.
Читать полностью…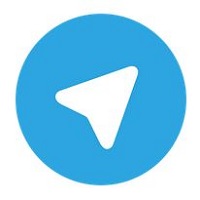 THE PRICE OF BITCOIN IS AIMING TOWARDS $50,000 AS THE US DOLLAR FALLS FROM ITS ONE-YEAR HIGH

https://newscryp.to/the-price-of-bitcoin-is-aiming-towards-50000-as-the-us-dollar-falls-from-its-one-year-high/
Читать полностью…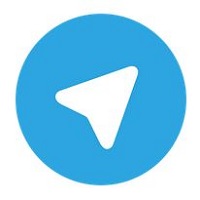 Elon Musk: It's "Not Possible" To Destroy Crypto

https://www.cryptoglobe.com/latest/2021/10/tesla-ceo-elon-musk-says-its-not-possible-to-destroy-crypto/
Читать полностью…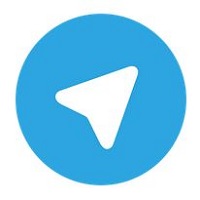 #Bitcoin mining is now legal in Iran 🇮🇷 🙌
Читать полностью…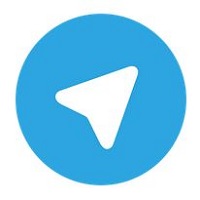 3 days left until the big pump on Binance!
Читать полностью…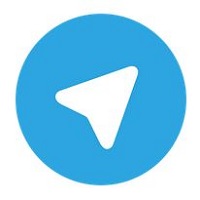 DOGECOIN-TRADING HAMSTER 'HAS MAD SKILLZ,' SAYS ELON MUSK

https://newscryp.to/dogecoin-trading-hamster-has-mad-skillz-says-elon-musk/

https://www.instagram.com/newscryp.to/
Читать полностью…